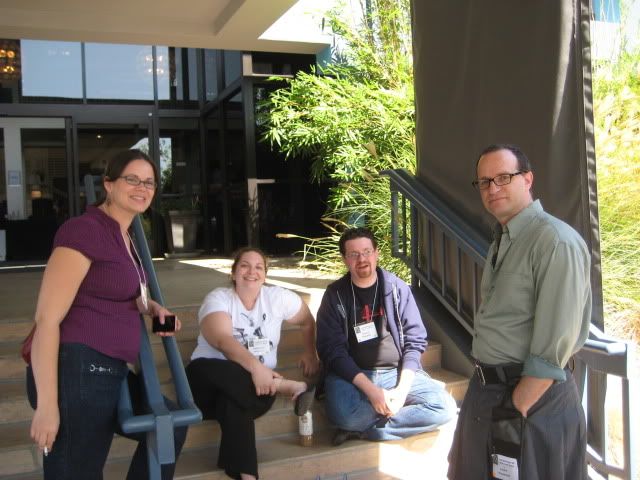 Janice, Kathryn, Boymeat and Lochai
In September, I made another California trip.  I taught at Folsom Fringe in San Jose.  A good event in a lovely boutique hotel with the dungeon parties held at the fantastic Edges dungeon. I taught classes and had a great scene with Mollena.
Stay tuned for more from that trip.