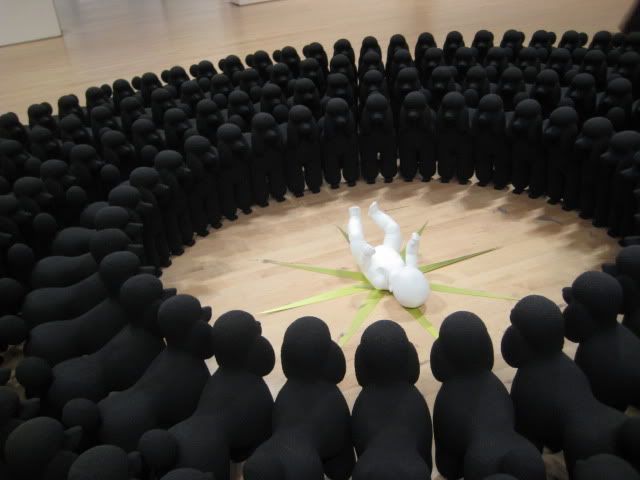 Think with your dipstick. Ouch! Ha ha!  Actually, the behind the scenes version may be even funnier!
I was interviewed about CBT by Dan and Dawn on the Erotic Awakening podcast.  Listen to it!
LeatherYenta.com is number 73 on the Between My Sheets Top 100 Sex Bloggers of 2009! Thanks to all who nominated me and voted for me.
I made a donation to support Wicked Grounds.
This is totally weird and wonderful.