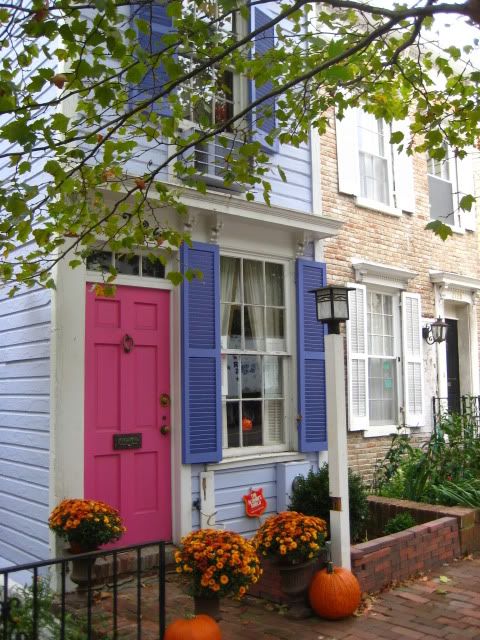 Draw a pig and find out your personality!
Betty Dodson will be the keynote speaker at International Ms Leather Weekend.
For anyone who is a true rope beginner or just likes Graydancer's sense of humor, here's his first instructional video.
I now have a talent agency representing me!
A slide show from the Ms SF Leather 2009 contest. Mollena won!