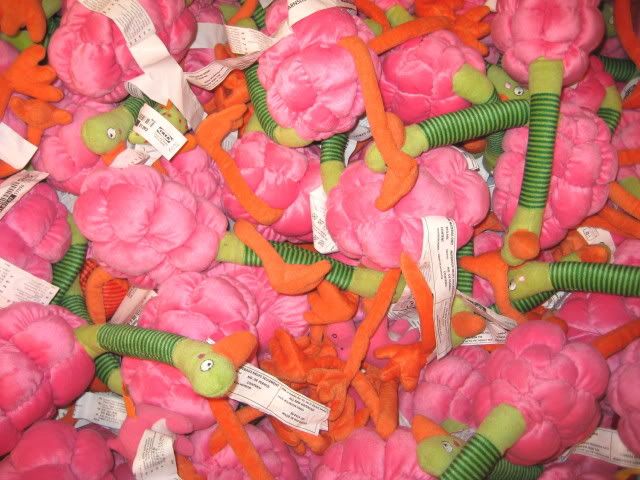 Great video of Midori and her LoveSeat at this year's  Seattle Erotic Art Festival.
Another reason to want an iPhone. Kinkerbelle found a knot app.
RIP Teddy Kennedy and thank you for all you did.
Dark Odyssey Summer Camp is very close to selling out the beds. Register now or else stay in a tent.
NCSF has named Howie Zusel its 2009 Volunteer of the Year.