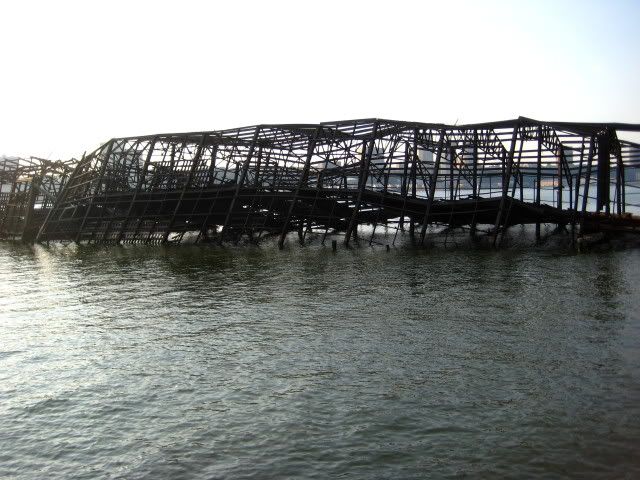 Presence, connection and erotic intimacy are most important for Great Sex.
Bear City is a movie seeking background extras for a gay romantic comedy set in the NYC Bear scene.
Boymeat writes about Jack.
Lovefest IV was reviewed by the Huffington Post.
You can download the AIDS Committee of Toronto's lastet BDSM/Safer Kinky Sex booklet here.  A lot of very good information!