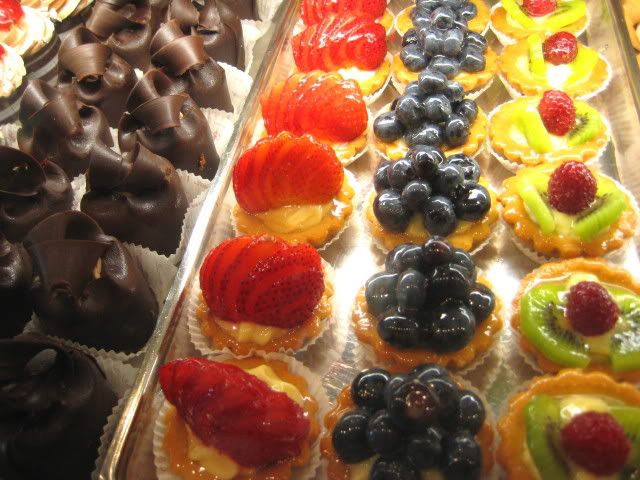 If I were on Twitter, I might have posted this today:
In the past, most of my spam was about bigger harder cock. Lately, most of it is about buying a watch, Acai berry or getting a degree.
I have not used my air conditioner yet this year.
I have lost 28 pounds.
Perhaps it's best that I am not tweeting.