I love when out-of-towners come to NYC.  I get to do the touristy stuff like the CircleLine boat trip around Manhattan.  It's been years since I've been on it and the tour has been updated with stories about Flight 1549 and other stuff.Rose and I enjoyed the sunny day and each others company.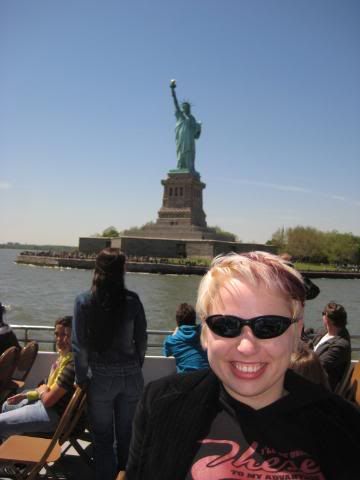 Being on the water gives me a whole different sense of the city.  I especially love all the bridges.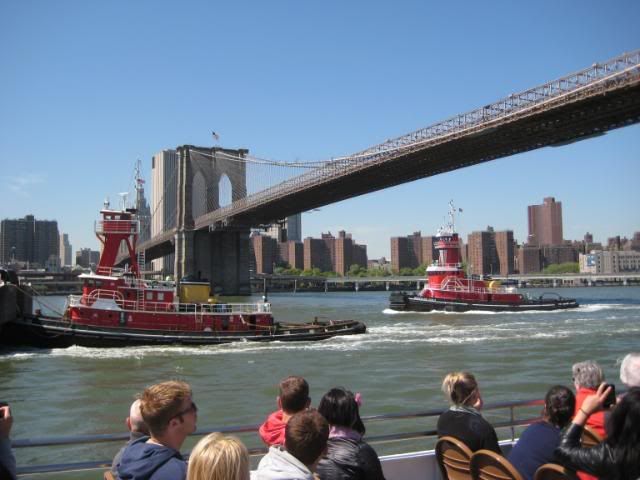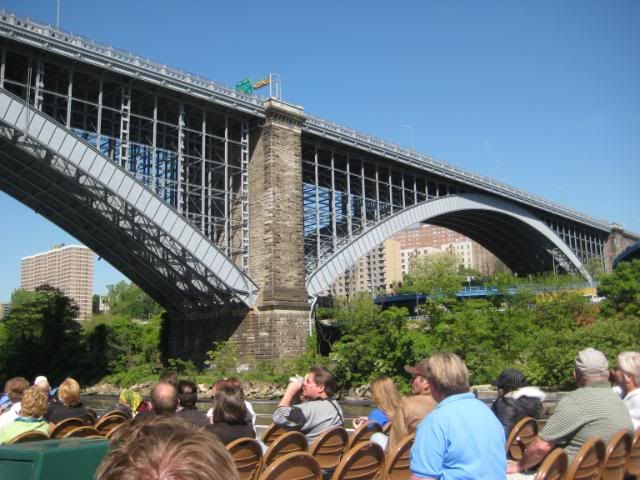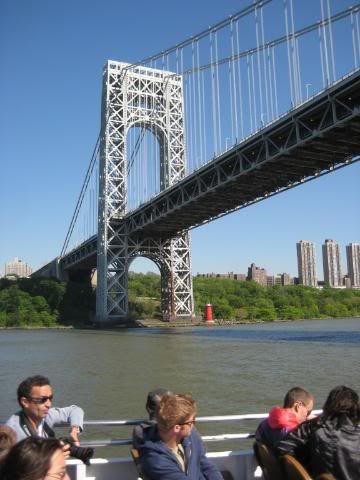 Which reminds me.  I want to take the free IKEA water taxi and visit the Red Hook Ball Field Vendors again soon.