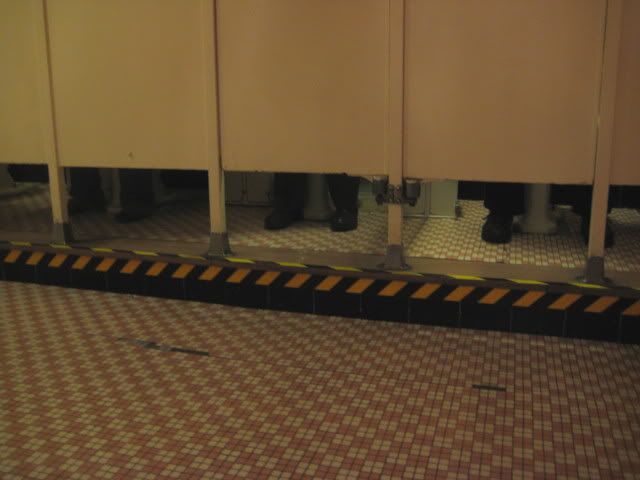 Since several people have asked me about vending at TES Fest, look here.
RIP Bea Arthur. She was always cutting edge.
The "spices of sex" made underground in Pakistan.
Franklin Veaux is totally brilliant. He made a Tracking The Unicorn chart for poly married couples seeking the hot bi babe.
Heterosexuals like  Michael Rappapaport are affected by Proposition 8. Funny!