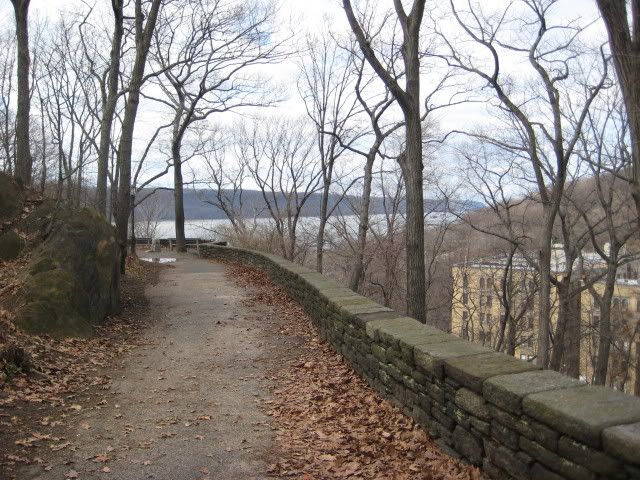 The Lesbian Lifestyle blog is running a contest for your best Whoops moment.  They're giving away an Onye vibrator.  There's some really funny entries there.  I entered, too.
This is so NYC. Brilliant! People Who Sit In The Disability Seats When I'm Standing On My Crutches
Tilda reviews the new Standard Hotel with a birthday gangbang.
Perhaps this should be the official lube for Oink cabin.
Poundcake reviewed cru's class at IMsL.