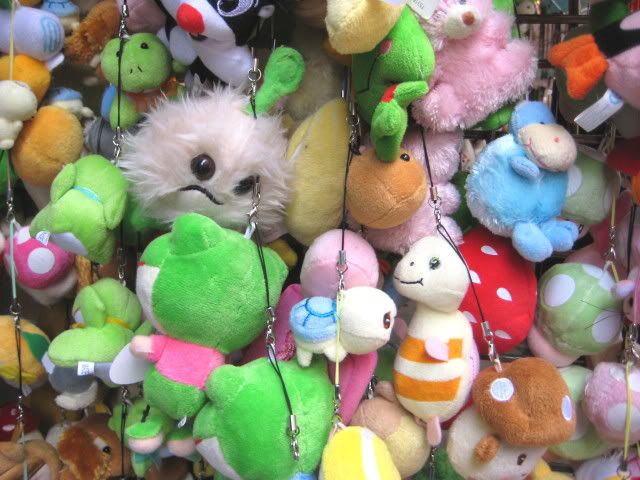 I leave for IMsL in a few hours.  I'm pretty excited about seeing so many of my peeps in one place.  I have a lot on my plate:
Thursday: I am teaching Fantasy Role Play at The Citadel.
Friday:  I am teaching a Mummification intensive class that will last 4 hours.  I am hoping we can wrap a bunch of people up and let them have some time under wraps.
Friday night:  I am coordinating and emceeing the Celebrity Charity Auction.  I have a great line up this year.  There's something for everyone:  Peggy Sue, Andrea Zanin aka Sex Geek, Nayland Blake, Lochai, Skip Chasey aka Master Skip , Ash and Leo, Susan the New Girl, Fivestar, Andrew "Bootdog" Johnson, Rae Goldman, Red Robinson, Vick Germany, Ms. Cat, Max, Glenda Rider, Venae, Felice Shays, Lady Hilary and Marine, Boymeat, Lou Duff, cru and me!
Sunday: I am doing a Mentoring session on Play Piercing.
Plus I have a solid play date or two and a few other irons in the fire.
Wheeee!