How fortunate that NYC had a big snowstorm on Monday so that Boymeat and I were stuck at DFW airport for an extra 10 hours!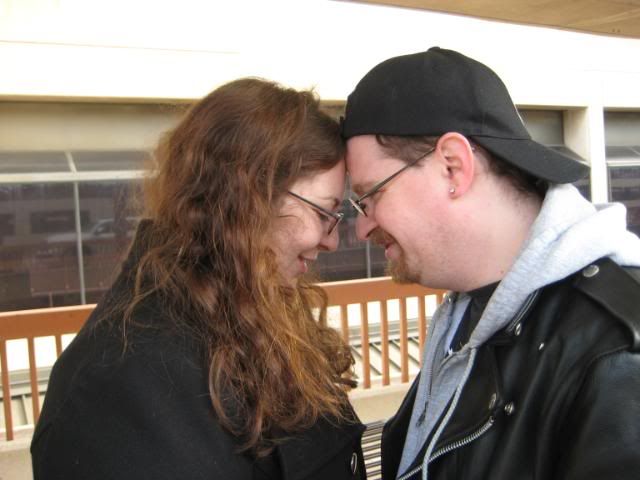 We were able to have extended schmoopy time with Kathryn.
We had two lovely gourmet experiences: T.G.I.Fridays and Chili's.
We rode the Skylink 5 times and explored terminals C, D and E.  C has a lot of hustle and bustle.  D is like a mall.  E has many different forms of comfortable seating.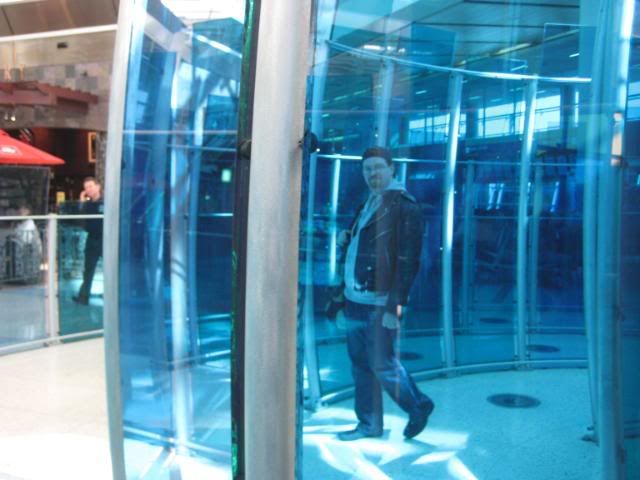 We explored Terminal D's musical sculpture.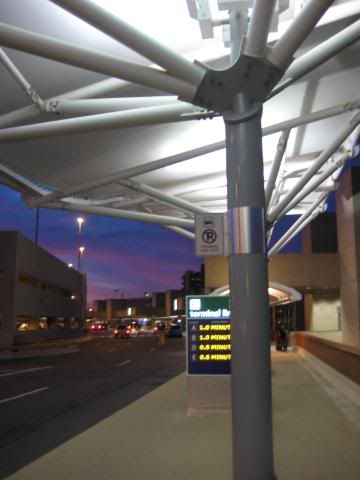 And we went outside to soak up the sunset.