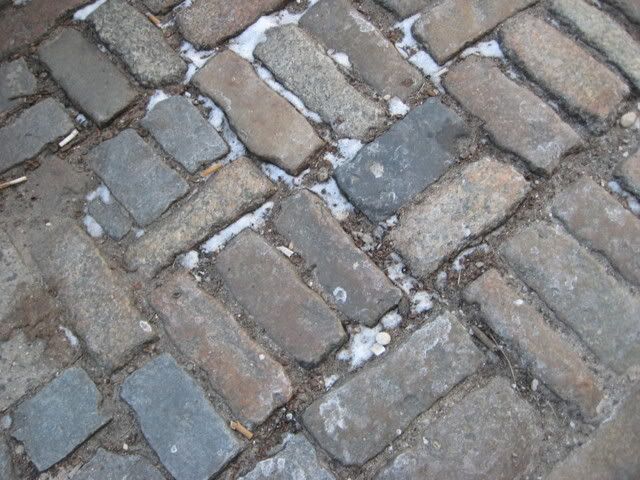 Learn the difference between porn sex and real sex.
Ooooh! Somebody named Max likes me and my blog and says such fabulous things about me.
An Open Letter to the Kink Community from the producers of Winter Wickedness.  And a local paper interviewed the three protesters.
New Jersey grants a gay divorce. I guess this is progress?
February 11 is BME Day at Venus by Maria Tash in NYC. They want to take video you getting a piercing!