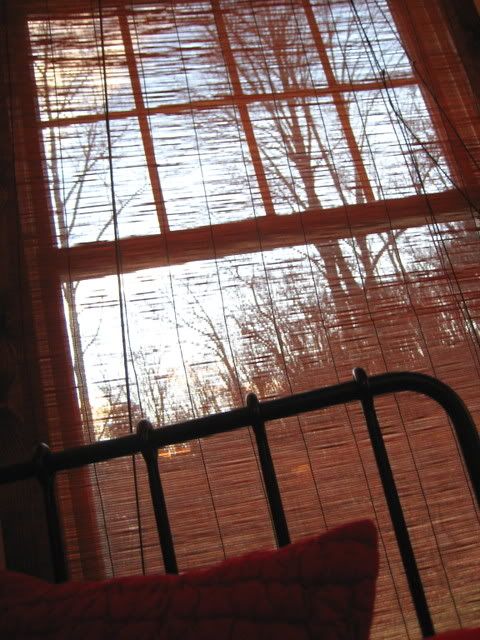 Kink.com is featured in a political cartoon by Tom Meyer.
I can't believe they sold over 4 Million of these!
It saddens me to see this report about Israel and the West Bank, but it is important that the truth comes out. CBS is now under attack by the anti-Peace pro-Israel network for showing America the truth. 60 Minutes needs to be supported for providing this coverage.
My friend, Tim Starkey, Mr. Boston Leather 2009, is hosting BOOTCAMP on February 28 at the Boston Ramrod.  It's a half-day hands-on Bootblack Training session open to all.
Congratulations to Graylin Thorton!  He won the Leather Leadership Award at Creating Change.