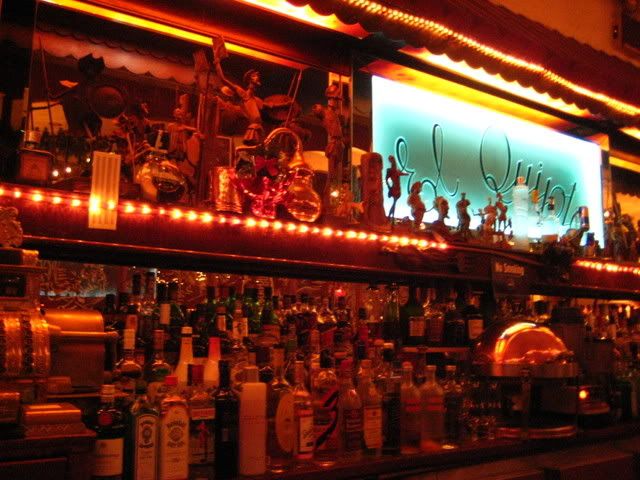 New Titleholders!  Mr Mid-Atlantic Leather 2009 is Kip Hollar.  The new Miss Rubber World 2009 is Jean Bardot.
Jack Rinella moderates the SM_Presenters email list for those who present educational information at BDSM events.  To subscribe, send an email to SM_Presenters-subscribe@yahoogroups.com
First dance! Romance!
Nominations are open for the CineKink Tribute, which recognizes extraordinary depiction of kink and sex-positivity in mainstream film and television.Last year's winner was "Shortbus" (ThinkFilm/John Cameron Mitchell).  Make you nomination!
Ding dong!  The Child Online Protection Act is dead!  Finally!