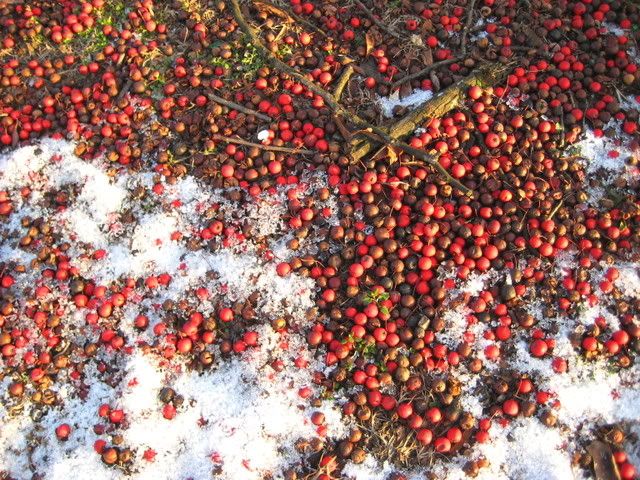 Do you want to go to a play party during MAL? Glenda is hosting a Women's/Trans Play Party at The Crucible on Saturday night.  Men of Discipline will be hosting a Men's Play Party on Friday night . Both at The Crucible.   Maybe drop in to the GearBlast party also on Friday night.
Sixteen washers had to be surgically removed from a man's penis.
Does spanking lead to horniness? 41% of Americans like to be spanked.
Nancy Pelosi and her cats.
Tristan Taormino's Expert Guide to Fellatio won an AVN award for Best Educational Movie. Congratulations, Tristan!