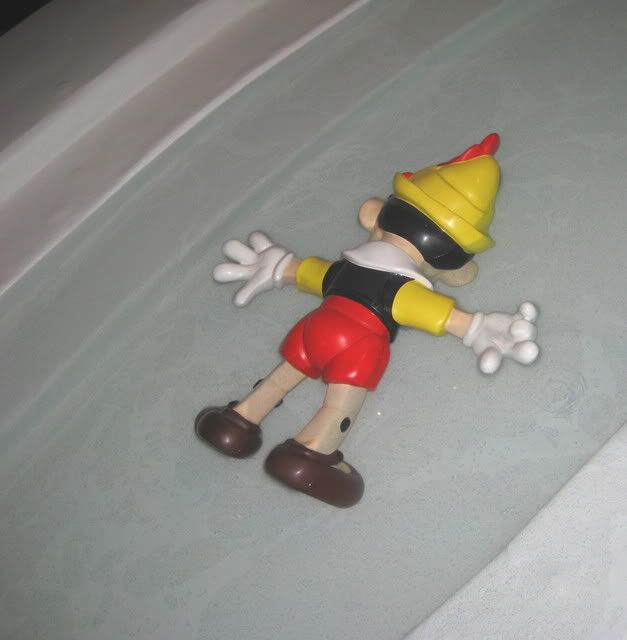 A game where you throw a shoe at Bush.
Glenda is hosting a Women and Trans Play Party at The Crucible during MAL weekend.
Burger King does it again with some really cheesy marketing.
My boy AJ really wants to be on the TV show, The Biggest Loser. Please go read her personal statement and then sign the petition.
Fetlife has a free raffle. Check it out.