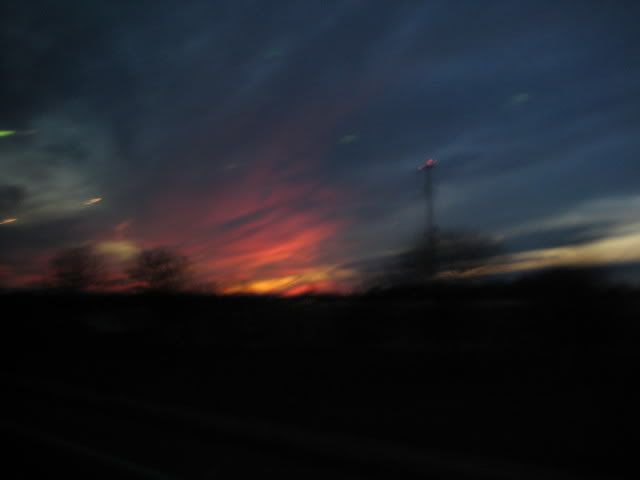 DESIRE 2009 registration is open. This kinky women's event takes place June 12-15th in Palm Springs CA and provides workshops, one-on-one mentoring sessions and around-the-clock play.  They take over an entire resort and it's clothing optional.  Dungeon equipment is set-up outside for play anytime.  It's a really great event.
Nominations are open for the 2009 Pantheon of Leather Community Service Awards.  Participate in the process and nominate your favorite people, groups and events. This year, for the first time, the awards show will be held on Friday, May 22 at IML in Chicago.
I love how sensuous and sweet and loving this rope scene is.
Talk about iPhone applications!  Joe.My.God posts about iCycle which tracks menstrual cycles so you know who is PMSing when.
Kink For All is a participatory event, an unconference, that is being planned for March in NYC.  Only problem is that they are still looking for a space to hold it!