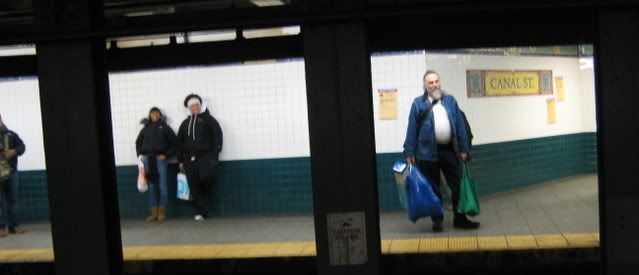 The Daily News calls Nayland Blake's show "wacky." The opening is today at 6pm!
Babeland is giving10% Off your order between now and Wednesday, 12/3. Enter the coupon code "secret" during checkout. Free shipping for orders $50 or more. For orders $70 or more they'll give you a Free Babeland Odyssey Tickler , while supplies last.
An Interview With A Real Life NYU Dominatrix
Jefferson's custody case slogs on with psychiatric evaluations for all. The good news is that the court will pay for those, but he is still saddled with legal fees up the yahzoo.