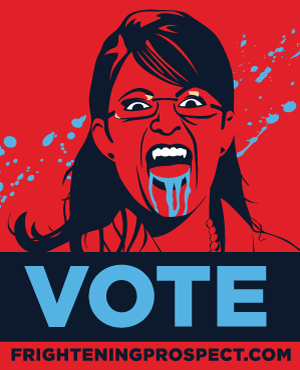 Gray's Papaya raises its Recession Special from $3.50 to $4.45. Still a great deal.
This inflatable hood and suit looks like so much fun.
A good review of my CBT in a Nutshell DVD/book.
Tristan Taormino is looking for a parent-to-be who's having a boy and has not yet decided whether to circumcise – for an interview. Email her at asktristan at gmail.
Tonight is the TES Bondage SIG with Sarah Sloane teaching "Piercing as Bondage" and Wendy Blackheart as the demo bottom. It'll be great – come on down!