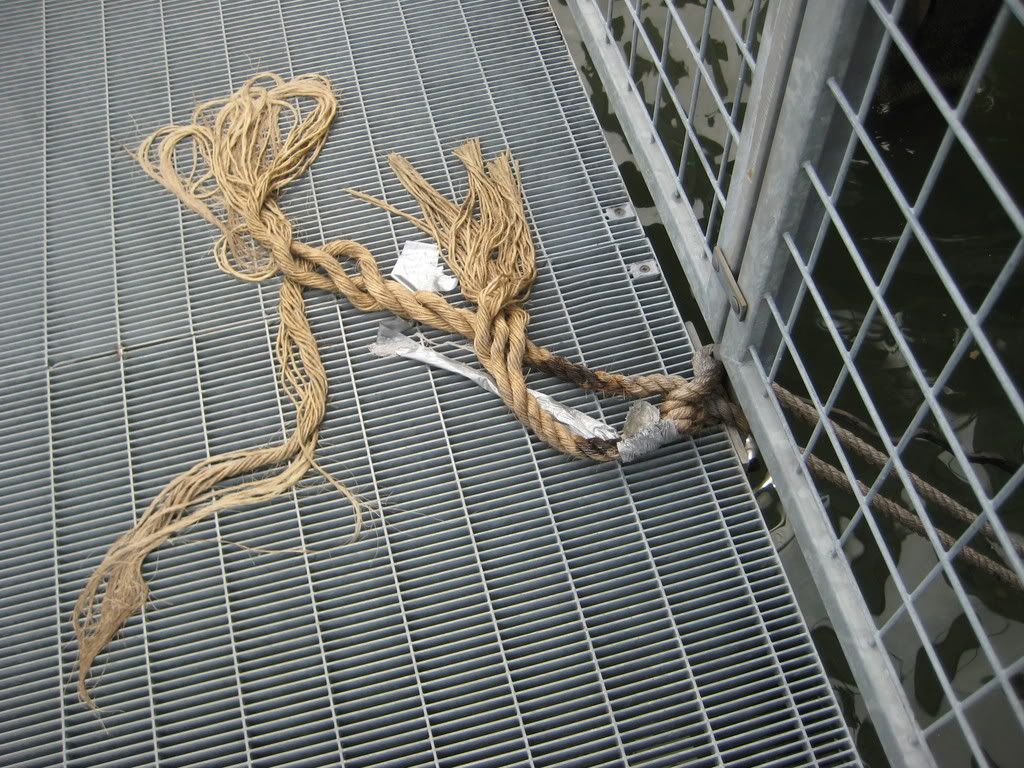 Madeline Glass gets interviewed by Rachel Kramer Bussel and she says a lot of nice things about me!
Hooray! Dildos remain legal in Texas, for now.
Slydial is a solution for when you have to call, but don't want to talk.
Pierce/Ink has their new website up. You can see my pretty cutting if you click on the Extreme link. Mine is the one with the overalls.
The Huffington Post has an article about Jefferson's custody battle.