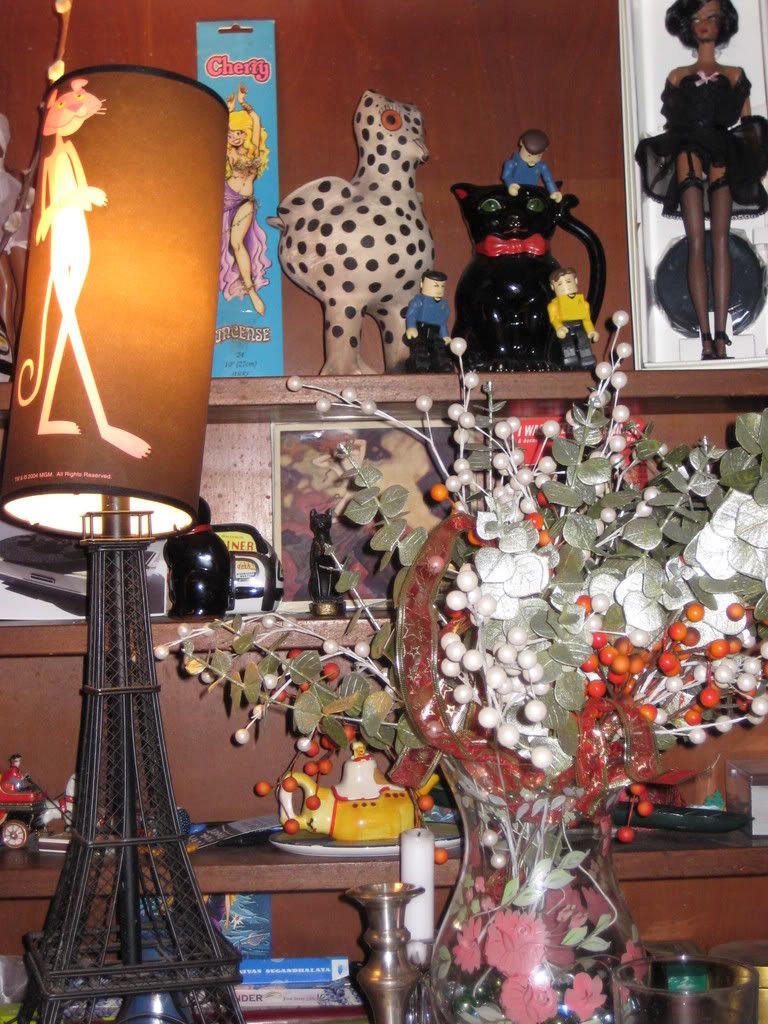 One of the concepts I teach in some of my classes is that people are too quick to slap a label on a relationship. I think many people are goal-oriented and eager to define what role a person should play in their lives. Often they decide that someone they recently hit it off with would be a good match for what they are looking for. This decision is made before they really get to know each other. There is a rush to bestow the title of Master or declare someone a mentor or a slave or a boyfriend or whatever. Many times disappointment ensues when the other person does not live up to the expectations associated with the role that they have been squeezed into.
Personally, I am extremely slow to label a relationship. Some of my friends tease me because I am so slow. But what's the rush? I am happy taking it slow feeling no pressure and not pressuring the other person. I don't load on a bunch of expectations. It is what it is. That is not to say that I don't expect certain basic things like honesty, respect and such. But beyond that, I allow a relationship to meander and grow organically.
On the flip side, I am also slow to break up. I am loyal and patient. I am willing to wait. And perhaps I wait too long sometimes. My relationship with my girlfriend had evolved and she was not living up to the expectations of what being a "girlfriend" meant to me. We went on for a long time with the status quo and it made me unhappy. I finally told her that calling her my girlfriend was phony and we both agreed that we would take away the label of girlfriend. I told her that I wasn't sure what to call her now, but decided that she would just be my "ex-girlfriend." We laughed about that, but now the expectations are removed and there's no tension any more. We remain friends and we have plans to go on vacation with two other friends in December.