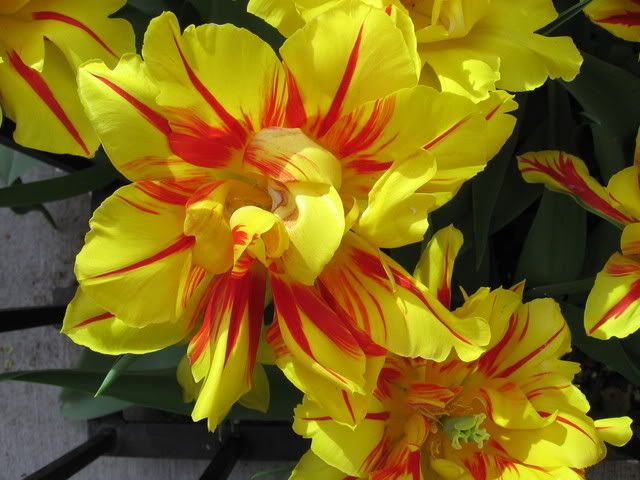 A NY Times article about how different states view marriage after one of the partners has transitioned. It all makes my head hurt.
Wednesday April 30 is 31¢ Scoop Night from 5pm to 10pm at Baskin Robbins. In addition, Baskin Robbins will donate $100,000 to the National Fallen Firefighters Foundation. I'll be on a plane and will miss getting ice cream!
The Ex-Boyfriends rock out with their lead singer in some waterbondage. This music video was apparently shot at kink.com
Anita Wagner posts about Dating Status Buttons which can be in HTML or as real time buttons. I'm dismayed. I feel like even these terms are just too limiting for me.
KinkOnDemand has launched. Now there's no need to buy a subscription to check out the kink.com shoots. Or maybe you have a subscription but are curious about another of their sites. Now you can just buy one shoot. And you get to download it and keep it to watch over and over.