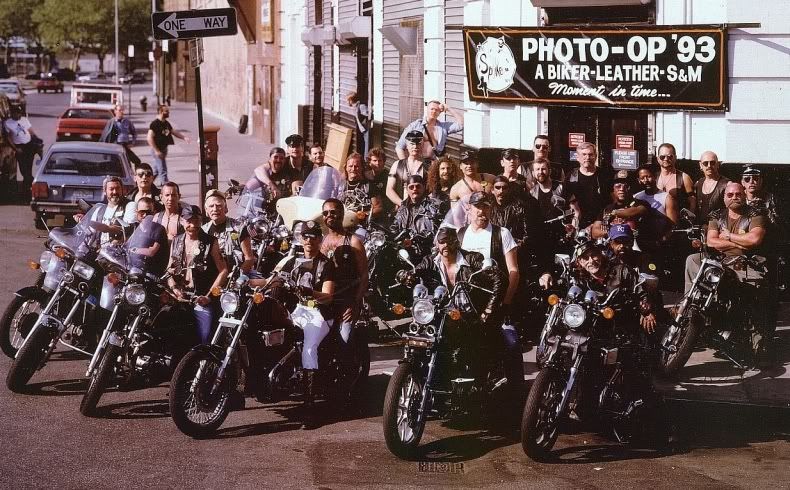 In case you want to go out on Monday nights,
The Spike
is back.
Lots of neat pictures on the website.
It has gotten to the point where
no one can use the name Lolita
for anything any more. It's a name! There's an actress named
Lolita Davidovich
– it's her name! There's a woman at work named Lolita – it's her name! CCBill won't allow me to be an affiliate because my website mentions Lolita Wolf – it's my name. This is so stupid!