On Friday night of New York Leather Weekend,
I volunteered at the Leather Lounge Meet & Greet.
I was working together with Moose.
They had a nice little buffet.
Thor was a judge. He was unhappy with his tiny cup of ice.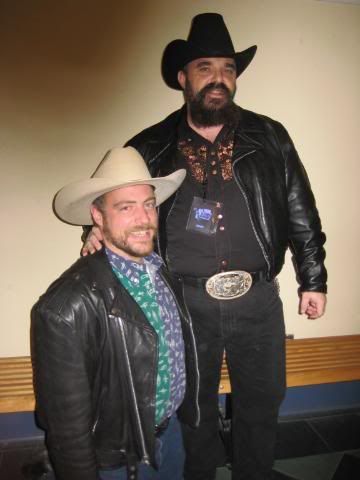 Thor was happy once mudcub arrived.
Michael Edges, IML 2005 and Jessi HolmanAhart, IMsL 2005 were also judges.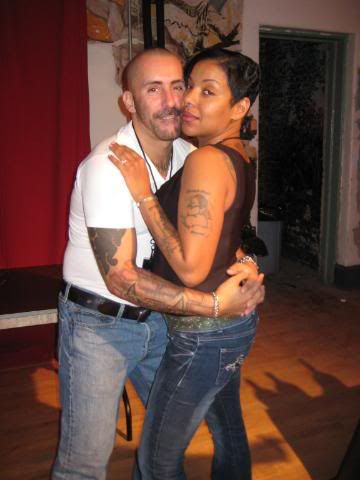 Two of the three contestants.
Cirrtone with Darrell, who was also a judge.