The International Ms Leather contest was held on Saturday night. The ballroom was packed with people listening to the contestants give speeches, answer pop questions and act out their fantasies. I got a little distracted…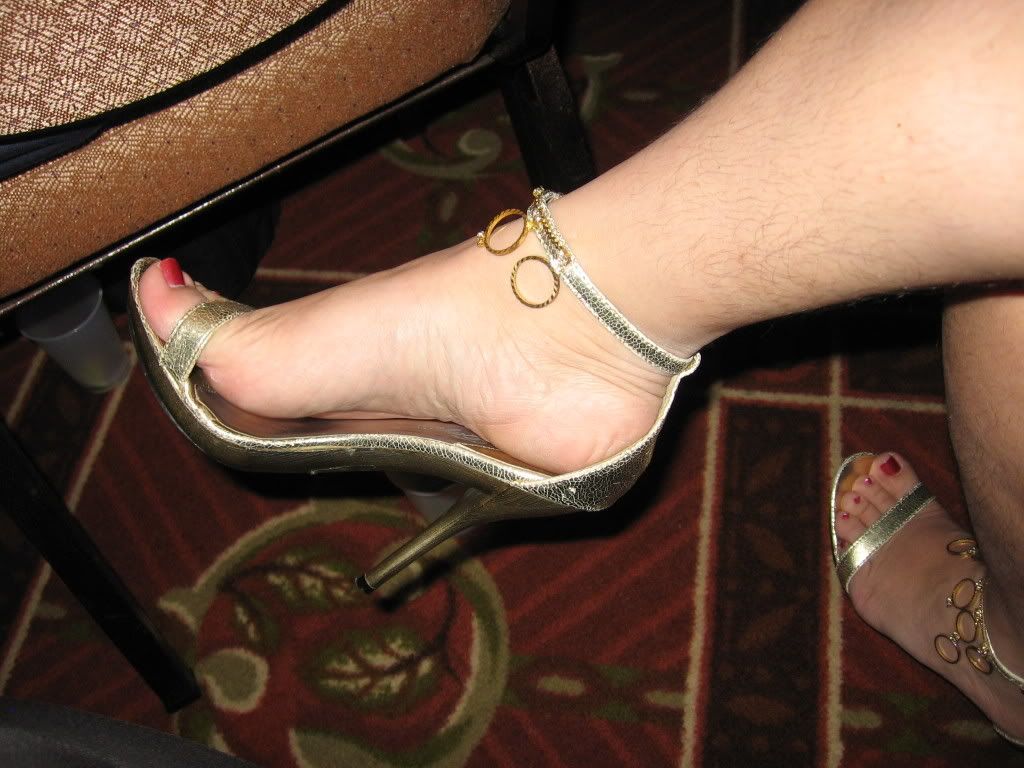 And then I got a bit more distracted. I couldn't help myself. Really!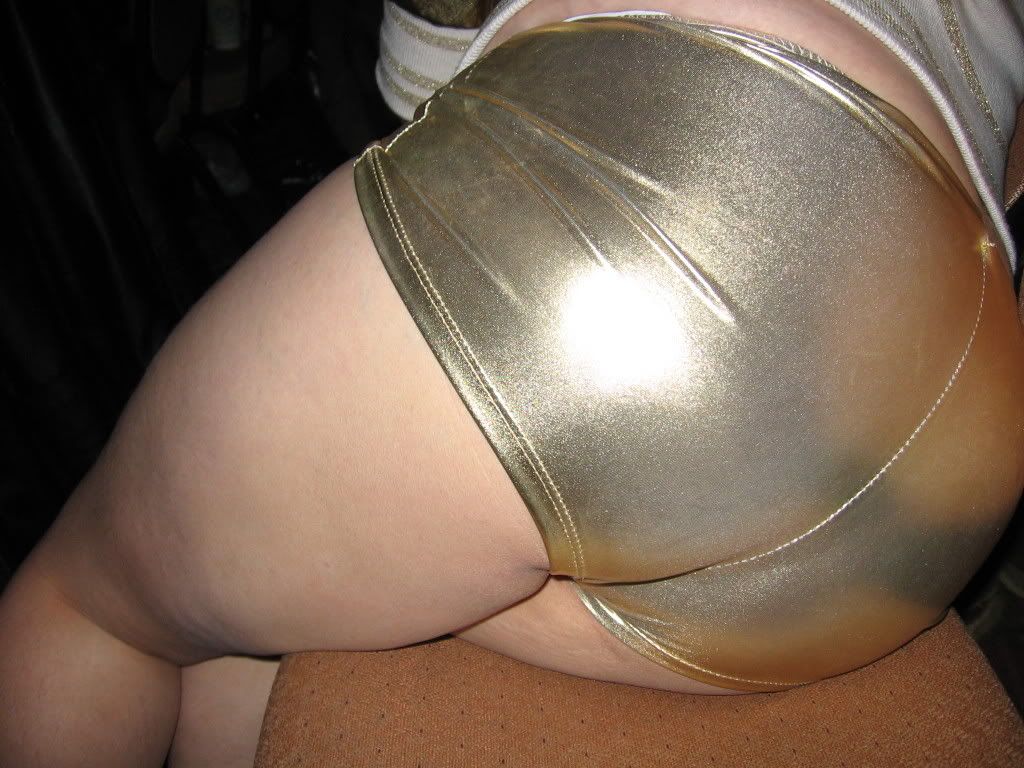 In the end, the winners were announced and sashed.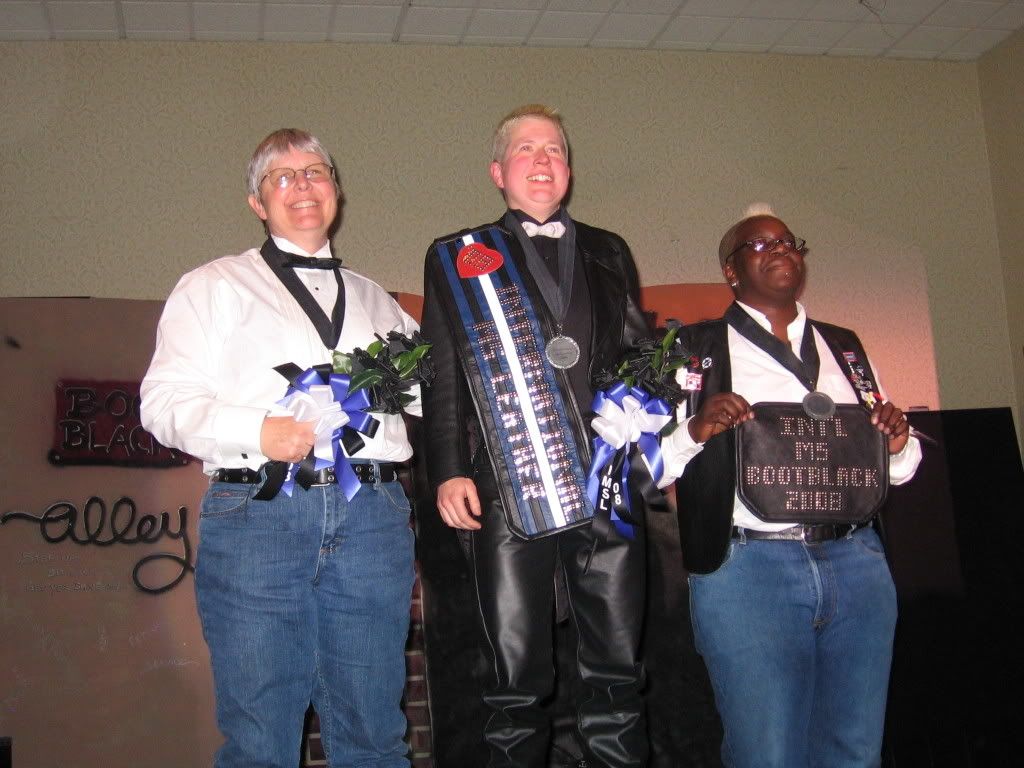 Liza Sibley, 1st runner-up
Hobbit Joost, Int'l Ms. Leather 2008
"Q", Int'l. Ms. Bootblack 2008