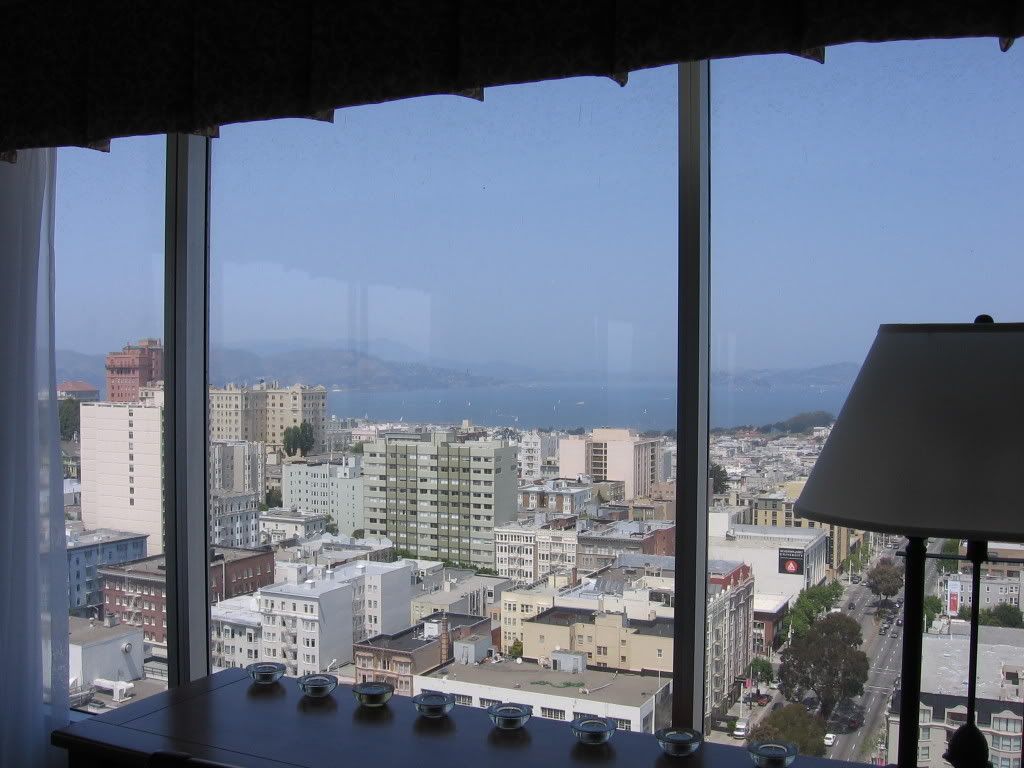 The view from Leslie's suite
TES Fest presenters will include Boomer, Boymeat, Flagg, Glenda Rider, GrayDancer, Lochai, Lolita Wolf, Master Larry and slave barb, Nayland Blake, Q, Rae Goldman, Rita Seagrave, Sarah Sloane, Sharrin Spector, Whipmaster Bob and Bootpig.
This guy is a poly poster child. And she is "exploring."
Carly Simon talks about how spanking helps her deal with stage fright.
Insect Sex is just so perverted and wonderful. I love the snail best of all.
Kink.com visited IMsL and did a report on it.